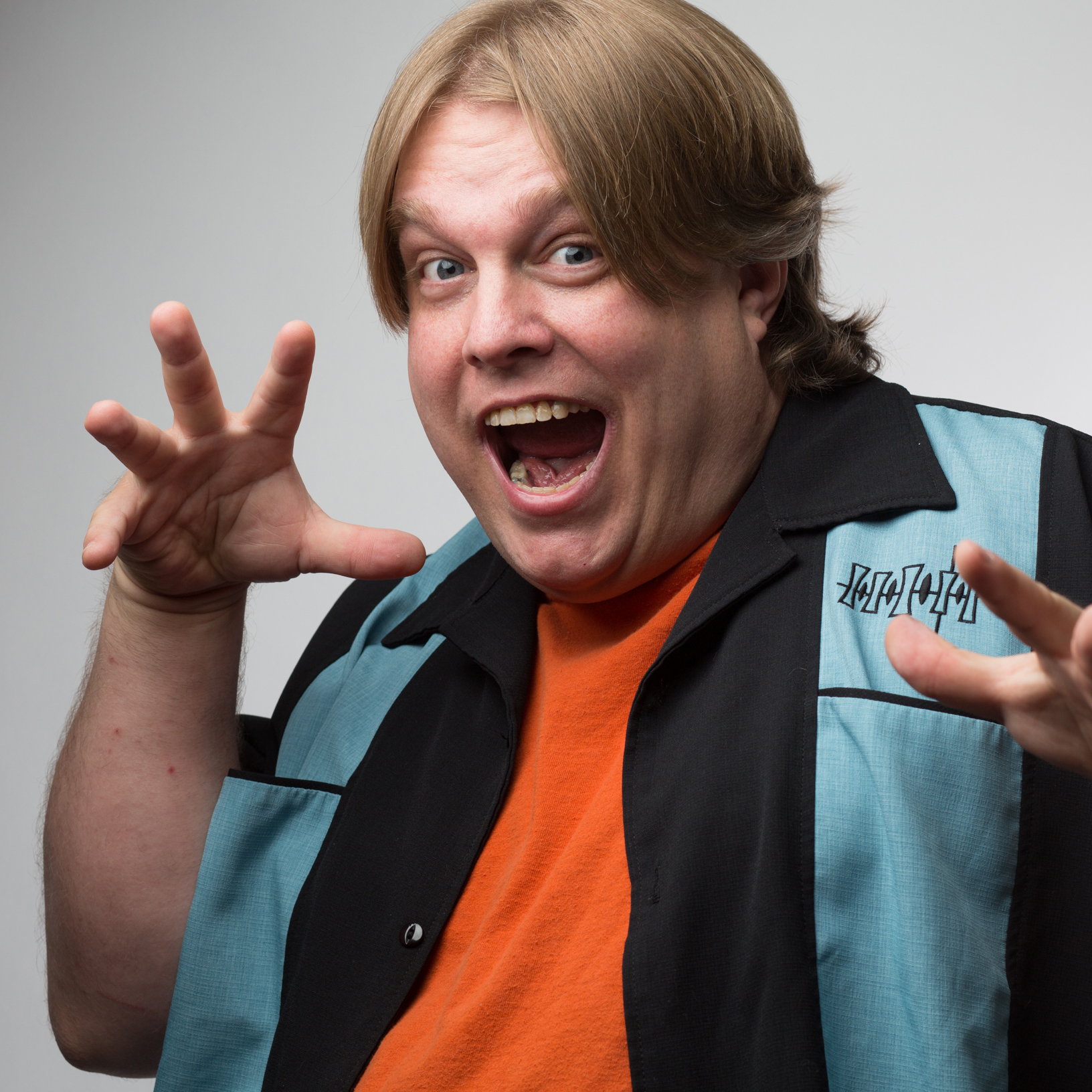 Well... Luke Ski's gotta Luke Ski...
When Luke told Carrie Dahlby his idea for this song at the end of 2019, Carrie felt so strongly that the song needed to exist that she offered to run an IndieGogo campaign to raise the funds to have Jace McLain of Nuclear Bubble Wrap create the music and do the mixing for it in time for Luke to world premiere it at MarsCon 2020, which worked. Neither Luke Ski nor Devo Spice knew the other was working on a parody of "Old Town Road" by Lil Nas X featuring Billy Ray Cyrus, but here we are, with each of them having posted their respective takes on last year's biggest country & pop hit just over a week apart from each other at the FuMP dot com. This is the way.
This song is about the "Star Wars" Disney+ TV show "The Mandalorian". And YES, I know that "the Child" is not actually Yoda. He is just the same unidentified species that Yoda is, so everyone online calls the kiddo 'Baby Yoda', and likely will continue to do so until either Yoda's species is identified, or the Mandalorian gives him an actual name. So, for the purposes of this song, I am identifying the Child as a "Small Round Yoda". I have spoken.
Check out this awesome music video put together by "Dr. Don" Coleman:
"SMALL ROUND YODA" VIDEO on YouTube
I have added this song to the end of my 13-track all "Star Wars" Song Parody Compilation album, "May The Farce Be With You", available now at LukeSki.bandcamp.com.
Copy the code below and paste it on your web site, blog, or anywhere you can input HTML to share this song.