Title
We're Shopping At The Mall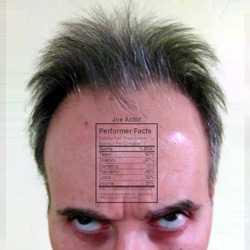 We're Shopping At The Mall
Parody of "The Winner Takes It All" by Abba and Carla Bruni
Written and Sung by: Joe J Thomas

Are you a husband?
Have you been dragged to the mall for "The Shopping"?
If you've been there, this song's for you...

Copyright 2019, Joe J Thomas, Joe's Dump, JoesDump.com
All rights reserved.
Not a Quinn-Martin Production.
Copy the code below and paste it on your web site, blog, or anywhere you can input HTML to share this song.