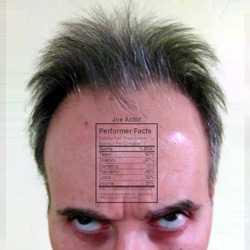 Under Construction
(parody of "Eve of Destruction" by Barry McGuire)

The true story of my latest move/remodel/renovation/frustration.

Lyrics and Singing by Joe J Thomas

Copyright 2021, Joe J Thomas, Joe's Dump, JoesDump.com
All Rights Reserved.
Not a Quinn-Martin Production

Copy the code below and paste it on your web site, blog, or anywhere you can input HTML to share this song.