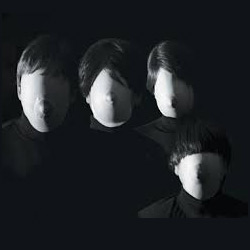 Boobs. We love them! With Valentine's Day right around the hills, The Boobles offer a song of adoration for the two things they love the most!
Featuring: Richard Horvitz of "Invader Zim" fame (and soooo mucho more), plus two of the biggest boobs onTheFuMP... Jeff Dutton of Bonecage and ShoEboX of Worm Quartet!!!

Don't forget! The Boobles donate all their profit to the Breast Cancer Research Foundation (bcrfgcure.org) to benefit breast cancer research!! Fab!
Copy the code below and paste it on your web site, blog, or anywhere you can input HTML to share this song.