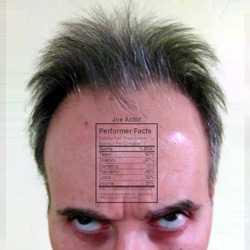 The Like Ship
(Prequel to The Love Boat)
Pilot Episode Theme Song

In 1990, after a successful 10 year run of "The Love Boat" the producers decided to make a prequel: "The Like Ship"

Pitch: Like "Love Boat", but with dogs.

It was an utter disaster.

This theme song is all that remains...

(dedicated to the memory of Gavin MacLeod 1931-2021)

Copyright 2021, Joe J Thomas, Joe's Dump, JoesDump.com
All Rights Reserved.
Not a Quinn-Martin Production.

Video at: The Like Ship (YouTube)

Copy the code below and paste it on your web site, blog, or anywhere you can input HTML to share this song.