Title
The Ghost And Molly McGee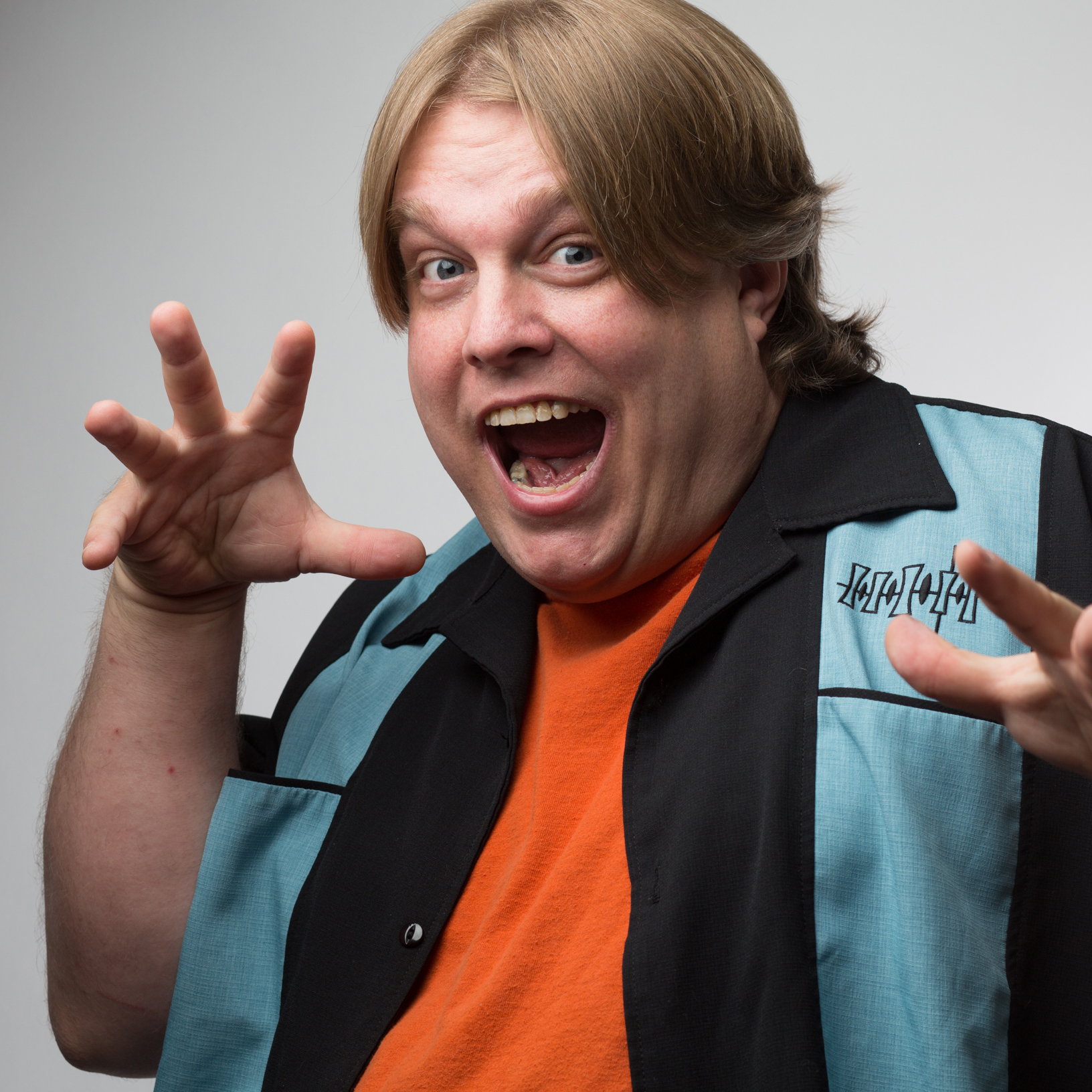 We are kicking off Halloween month with a spooky tune that continues in Luke Ski's tradition of doing song parodies performed as an impersonation of a character from something in pop-culture. This time around he is portraying Scratch the ghost from the hilarious Disney Channel (and Disney+) animated TV series "The Ghost And Molly McGee", to the tune of Janis Joplin's version of "Me and Bobby McGee".
It's worth noting that Luke was inspired to write and record a demo this song back in April when he was asked to be a guest on Chandler Desrochers' Disney TV Animation themed podcast, "The Podcast Without A Cool Acronym", when his special guests were the creators of "The Ghost And Molly McGee", Bill Motz and Bob Roth, to talk about the Season 1 finale. They both got a kick out of the song, and Luke made plans to release a proper finished studio version of it, so here it is, just in time for all the grim grinning ghosts to come out and socialize. Chandler also made an excellent MUSIC VIDEO for the song using clips from the show which can be seen on YouTube.
Music, spooky sounds, and final mix by Steve Goodie
Copy the code below and paste it on your web site, blog, or anywhere you can input HTML to share this song.