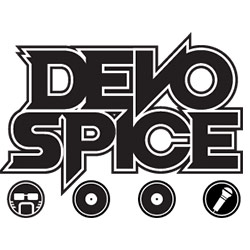 Into the Spider Verse is an amazing movie and if you haven't seen it you really need to rethink some of your life's choices. Also, you won't really understand this song. This is a huge, epic group jam about the film featuring Creative Mind Frame (aka 1-UP), Insane Ian, Bonnie Gordon, TV's Kyle, LEX the Lexicon Artists, and the great Luke Ski where we each take a verse as a character from the movie.
With special thanks to Chris Mezzolesta for helping with the music.
Copy the code below and paste it on your web site, blog, or anywhere you can input HTML to share this song.