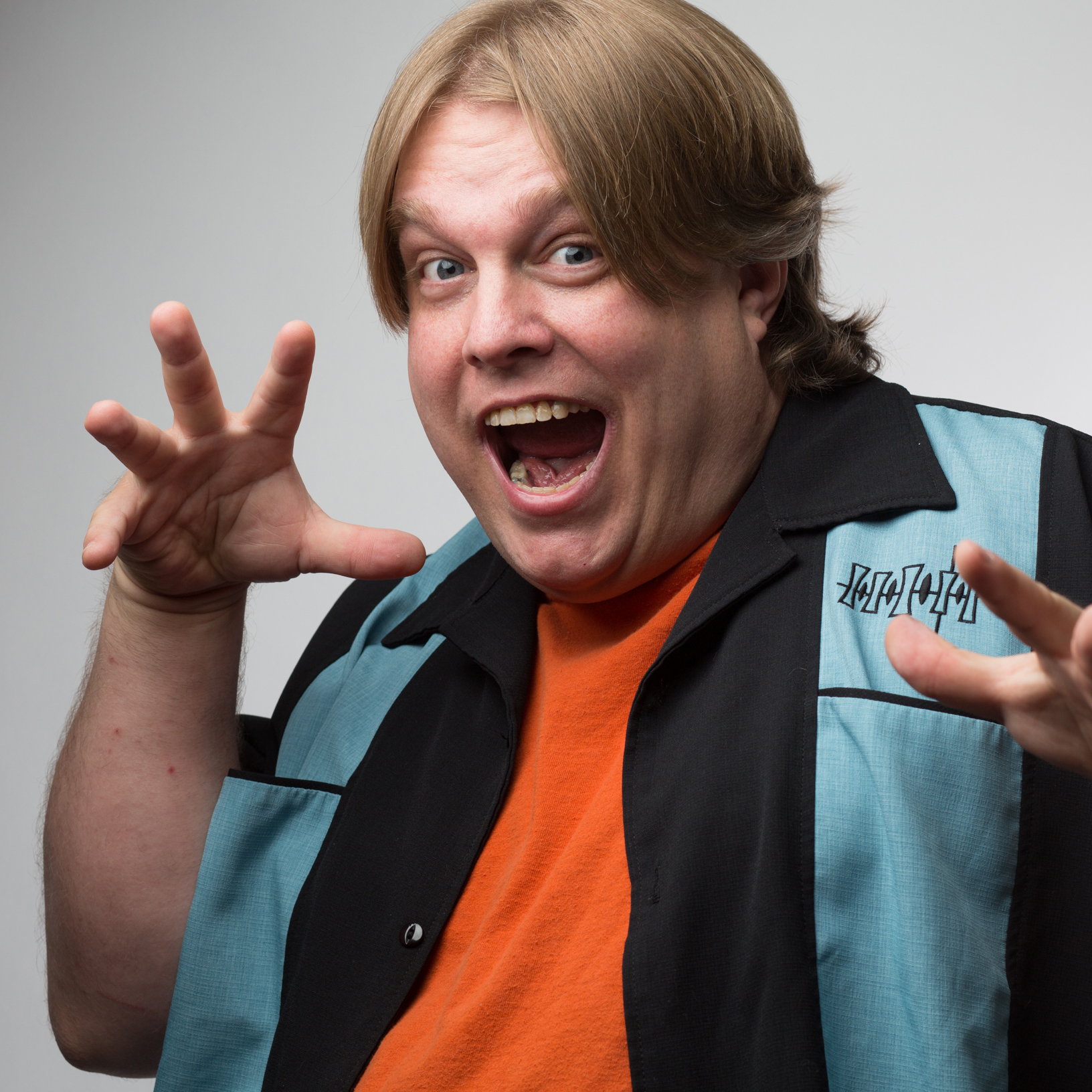 Back in 1993 when Snoop Doggy Dogg first appeared on the scene with his name-laden-chorus-hook song "Who Am I? What's My Name?", I had the idea of doing a parody of that song about the comic strip "Peanuts", its main character Charlie Brown, and of course his dog Snoopy. I wrote the idea down in my notebook, but never started working on it mainly because I assumed that somebody somewhere was going to do the same idea. I figured everyone else was thinking the exact same thing that I was; that it was very, very silly that a supposedly big-bad, scary, tough gangsta rapper seriously named himself after a world famous cartoon dog.

17 or so years later, I'm going through my old notebooks looking for lost undone song ideas to talk about on my podcast, and I found "Snoopy The Dogg" written on my very first list of song parody ideas, and my mind boggled at the fact that to this day, still, nobody had ever recorded a comedy song tying "Snoop" to "Snoopy". And since Charles Schulz was such a huge inspiration to me both in art and comedy when I was very young, I figured it was time for me to stop being so wishy-washy and make this tribute tune a reality.

Backup vocals by Carrie Dahlby [the little red haired girl], cameo vocals by Chris Mezzolesta [beagle scout leader], Insane Ian [isn't he the cutest thing?], and the Stacey [naturally curly hair]. Music by Jared Ringold [sly dog], additional instrumentation and mixdown by Bob Emmet [Daisy Hill Puppy Farmer].

Copy the code below and paste it on your web site, blog, or anywhere you can input HTML to share this song.