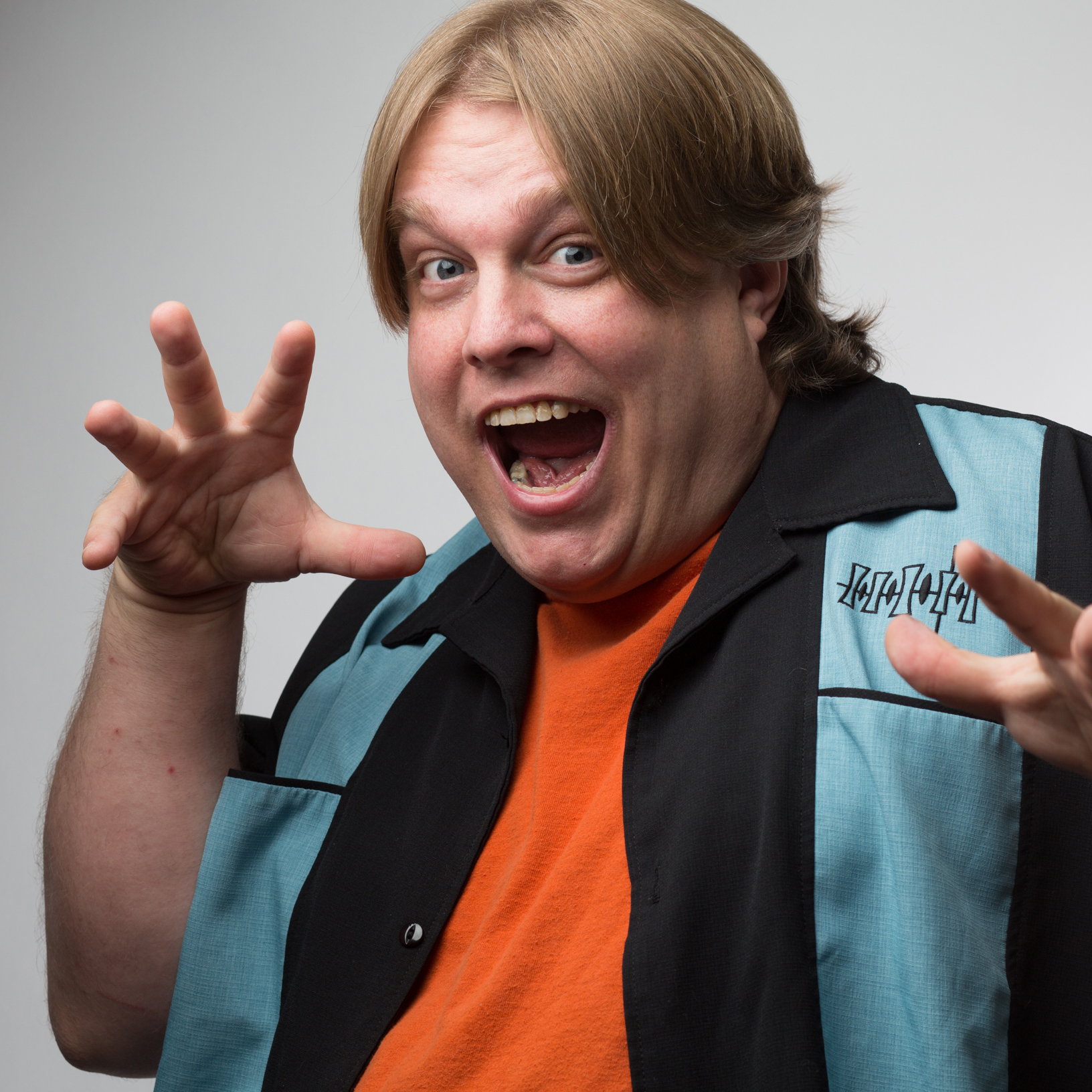 Barry Allen is the fastest man alive. This is his story...
...sung to the tune of "Come Baby Come" by K7. 
Specifically, this is about the DC superhero "The Flash", the version from the current CW television show, part of the 4-show-spanning 'ArrowVerse'.
Music by Ben Stahl
Additional music & mixing by Jace Mclain
Killer Frost hook sung by Amanda Cohen
.
.
.
.
.
.
.
.
.
.
Copy the code below and paste it on your web site, blog, or anywhere you can input HTML to share this song.