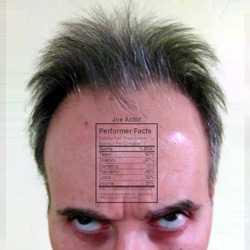 R2 Death Star (parody of "Grandma's Feather Bed" by John Denver)

Hear the real Star Wars story... When R2D2 took control of the Death Star!!!

Thrill! Gasp! Exfoliate!

Lyrics and Singing: Joe J Thomas

Copyright 2023 Joe J Thomas, Joe's Dump JoesDump.com
All Rights Reserved.
Not a Quinn-Martin Production.

Copy the code below and paste it on your web site, blog, or anywhere you can input HTML to share this song.