Title
Progressive Love Song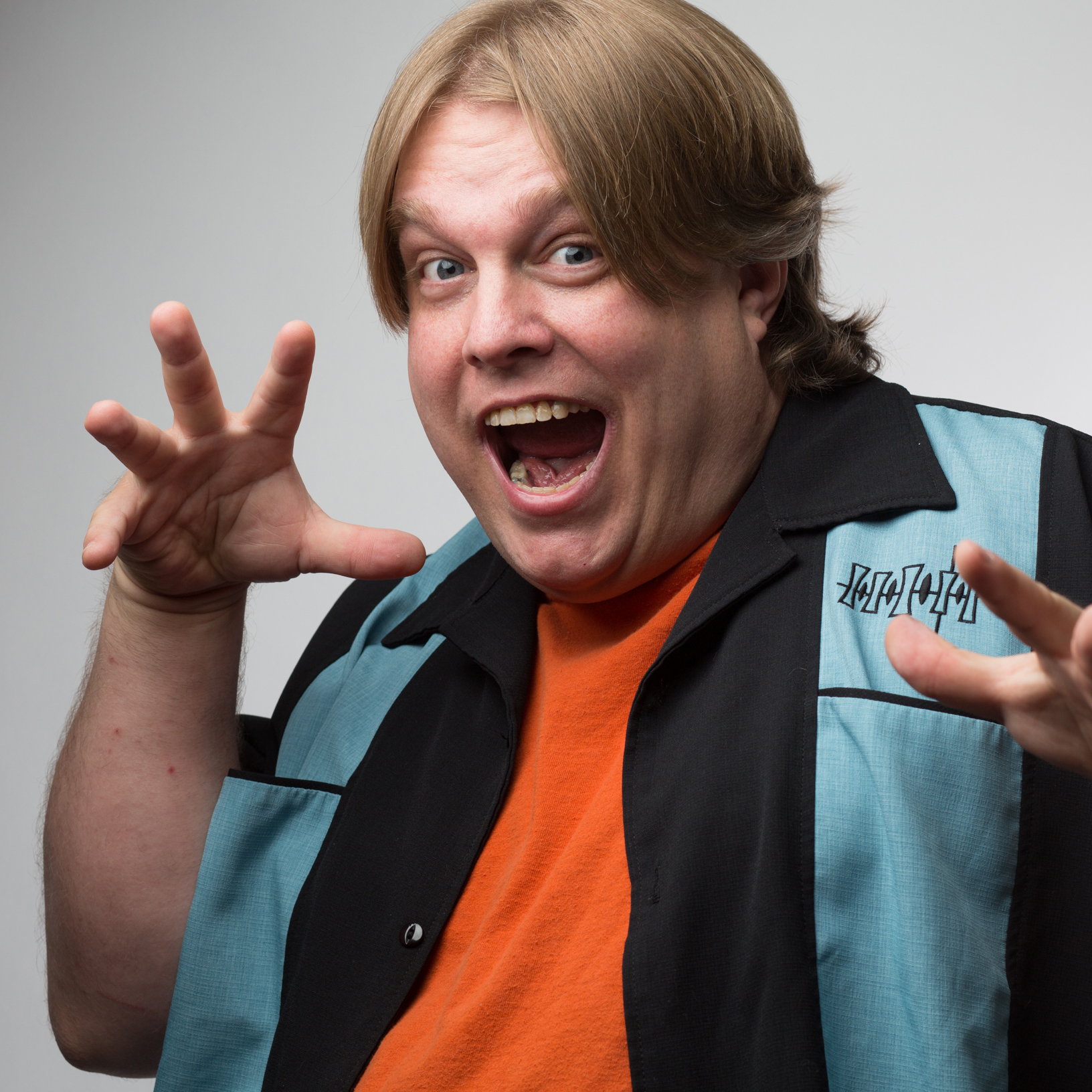 Luke Ski returns to the FuMP to do the scariest thing he can think of... express his point of view on a specific aspect of a current societal paradigm via the art of the comedy song. Will he survive? Who knows.
If he does survive, then this track will end up on his long-awaited forthcoming album "Needlessly Meta" which will be released this March at MarsCon 2023.
Music, mixing, and additional commentary by Kyle A. Carrozza
Please support the MarsCon 2023 Comedy Music Track by buying our Fund Raiser album featuring nearly 4 hours of excerpts from all the live comedy music concerts of MarsCon 2022. You can purchase the download now at the Shop page of MarsCon Comedy dot com.
Copy the code below and paste it on your web site, blog, or anywhere you can input HTML to share this song.