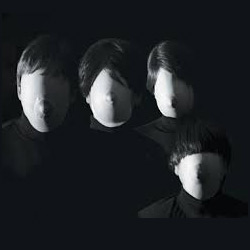 Literary aspirations don't always pan out... but we can dream, can't we?

Featuring:
Rob Paravonian - lead vocal!
Jace McLain - backing vocals!
Seamonkey - other backing vocals!
and the Usual Gang of Instruments:
Rodney Bollinger - guitar!
Paul Averitt - guitar!
Big Mike Richardson - bass!
Brad Swiger - drums!
Mastered by Austin Aeschliman!
Copy the code below and paste it on your web site, blog, or anywhere you can input HTML to share this song.