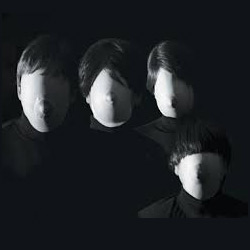 Maxine has a particular set of... skills! One of our more cartoon-y songs, sung by actual cartoonists!
Watch out, pervs, there's a new form of vigilante justice in town!

Starring:
TVs Kyle - lead vocal
the great Luke Ski - backing vocals
Seamonkey - lyrics, back-backing vocals, beaten guy 1
Chris Mezzolesta - beaten guy 2
Big Mike Richardson - bass, piano and synths
Rodney Bollinger -guitar
Paul Averitt - guitar
Brad Swiger- drums
Copy the code below and paste it on your web site, blog, or anywhere you can input HTML to share this song.