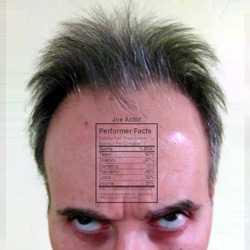 I'm A Virus
Parody of "I'm On Fire" by Bruce Springsteen

What can I do with the creepiest song by Springsteen? Make it creepier, of course!

Written and sung by Joe J Thomas
More at: http://www.JoesDump.com

Video at: https://www.youtube.com/watch?v=Qge8tFEtCmo

Copyright 2020, Joe J Thomas, Joe's Dump, JoesDump.com
All Rights Reserved.
Not a Quinn-Martin Production.

Copy the code below and paste it on your web site, blog, or anywhere you can input HTML to share this song.