Title
I Only Feel It When It Hurts (Longer Than Album Version)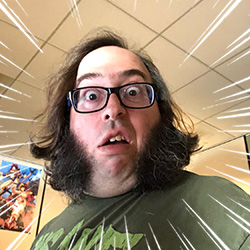 The proper-length version of this song will be on my next album "Commodore Touchdown!" This is a longer cut that Andy Paley put together.
Andy Paley - piano, organ, guitar , drums
Mike Bolger - accordion, trumpet , trombone
Kyle O'Donnell - baritone saxophone , tenor saxophone
Jake Gideon - bass
Lady-type vocals- Lindzilla
PLEASE DONATE TO THE COMMODORE TOUCHDOWN KICKSTARTER!
https://www.kickstarter.com/projects/1631456304/commodore-touchdown-a-new-album-by-tvs-kyle
Copy the code below and paste it on your web site, blog, or anywhere you can input HTML to share this song.