Title
High Speed Thinkin'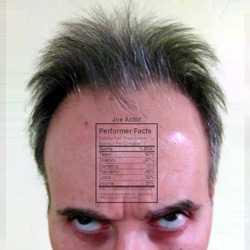 High Speed Thinkin'
Lyrics and Singing by Joe J Thomas
Parody of "Hot Rod Lincoln" by Commander Cody and His Lost Planet Airmen

A song about a guy obsessed with energy drinks.

A comedy parody of a non-parody comedy... song.

Dedicated to the memory of George Frayne, aka Commander Cody (1944-2021)

Copyright 2021, Joe J Thomas, Joe's Dump, JoesDump.com
All Rights Reserved.
Not A Quinn-Martin Production.

Copy the code below and paste it on your web site, blog, or anywhere you can input HTML to share this song.