Title
Have You Killed Me?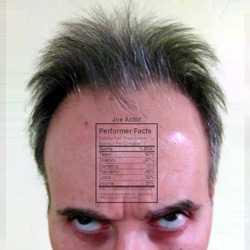 The life of a video game voice actor isn't all it's cracked up to be.

There's a lot of dying... then there's more dying...

So, with all the games you've played: Have you killed me?

(parody of "Have You Seen Her?" by the Chi-Lites)

Copyright 2021, Joe J Thomas, Joe's Dump, JoesDump.com
All Rights Reserved.
Not a Quinn-Martin Production.

Copy the code below and paste it on your web site, blog, or anywhere you can input HTML to share this song.