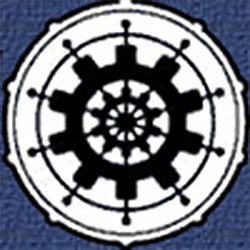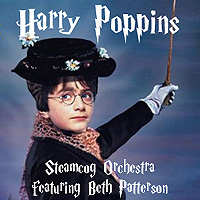 I confess we hadn't heard of 'Harry Potter' back in 1912 ... however, we HAD of course heard of the sorceress called Mary Poppins! The similarities are striking, don't you agree? (This collision of J.K. Rowling and P.L. Travers courtesy of B.P. Hatbox.)

lead female vocal & bouzouki: B(eth) P(atterson) Hatbox
background vocals: the New Orleans Steamcog Orchestra
bass: Labonzo Dogmanm
xylophone & glockenspiel: Mahmoud Muhammad Akbar
trombone: Prof. Kikker von Froggsworthy
trumpet: Patrick O'Doyle
accordion: Lady Ophelia Squeezebox
banjo: Ignatius Mathdeekus
brushes: Prof. Milo R. Pinkerton


recorded at C.O.G. Secret Lab by Lewis D'Aubin
Copy the code below and paste it on your web site, blog, or anywhere you can input HTML to share this song.