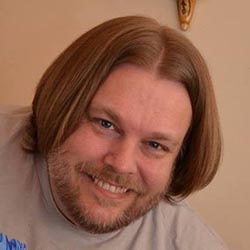 Need to get to the mall on Black Friday but you don't want to deal with the hassle of finding a place to park? Why not open your smartphone app and call for a LYFT?! Who knows, your driver just might end up being the great Luke Ski! Yes, Luke Ski has joined the ranks of everyone's favorite ride share service, and he's telling you all about what it's like in song!
Music, mixing, & mastering by TV's Kyle
Cameos by Erika Haynes, TV's Kyle, & Linzilla
Special thanks to my friend Cat Pursel for referring me to Lyft :)
Also, Luke Ski now has a PATREON! Sign up to donate at https://www.patreon.com/lukeski
Copy the code below and paste it on your web site, blog, or anywhere you can input HTML to share this song.