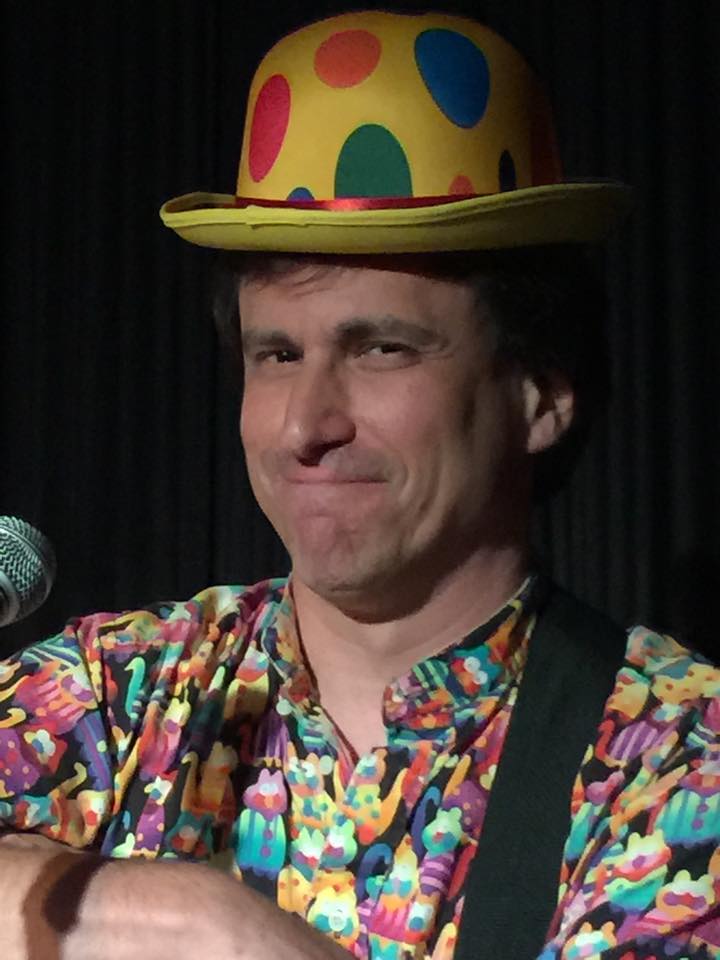 Aging members of the Kiss Army, go listen to something else! You won't like this song!

Everyone else... remember that one ballad that Kiss did, called "Beth"? Well, I've ruined it... cause they're getting old... and it's so easy...

Music: Peter Criss
Lyrics, vocals, guitar, bass, piano, keyboards, arrangement, production: SG
Special appearances by Peter Criss, Lisa Lampanelli, and Gene Simmons
Copy the code below and paste it on your web site, blog, or anywhere you can input HTML to share this song.