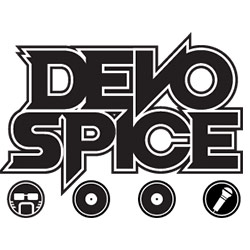 Backups are important. But usually it takes a crash and a critical data loss to make people realize that. This is a song about that.
This song is a parody of "Back That Thang Up" by Juvenile featuring Mannie Fresh and Li'l Wayne. Here's the original. This is the radio edit, but the video still isn't exactly safe for work.
lyrics: Devo Spice
music: Bonecage, Devo Spice
vocals: Devo Spice, the great Luke Ski
Copy the code below and paste it on your web site, blog, or anywhere you can input HTML to share this song.