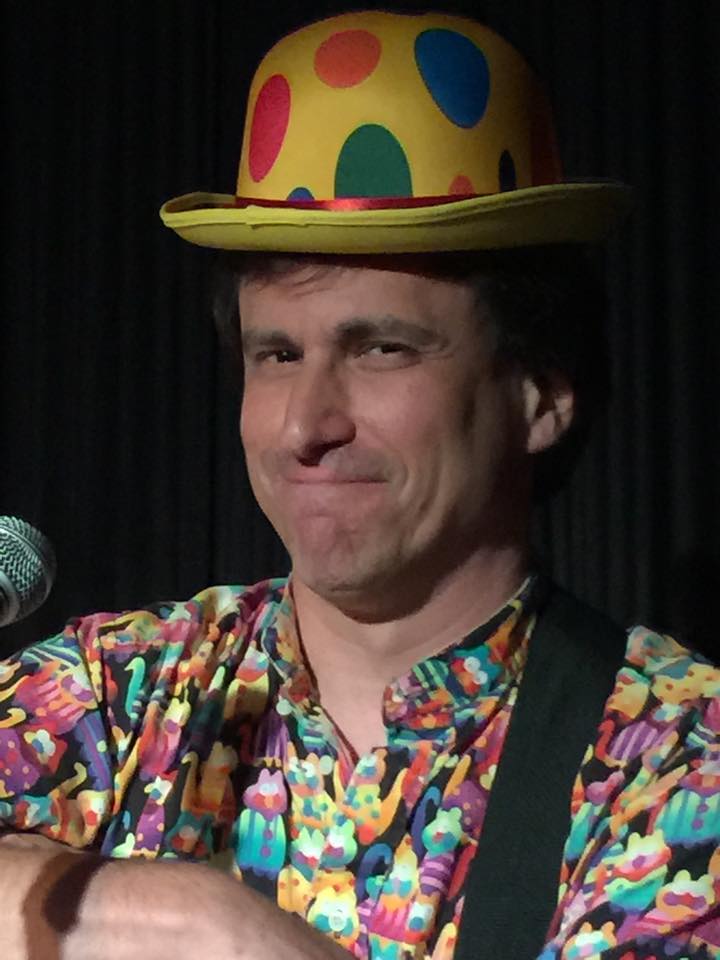 Yay! People doing icky and evil things and getting punished for it... but in completely arbitrary form and fashion!

This is gonna bother some people. You may be one of those people. So watch out.

Music, lyrics, guitars, drums, bass, vocals, arrangement, production: SG
Copy the code below and paste it on your web site, blog, or anywhere you can input HTML to share this song.