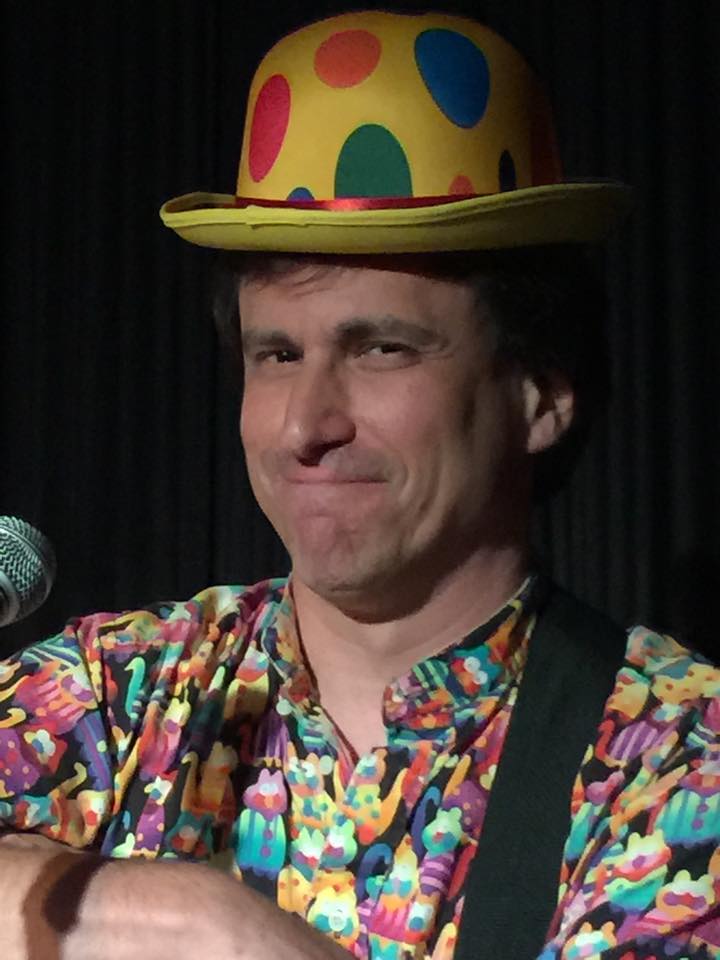 Back in 2013, when our good friend Jon Stewart was still the host of The Daily Show, he found himself in a twitter war with one Donald Trump. And he recounted the very public exchange, in which he dubbed Donald "Fuckface Von Clownstick," in a 2016 event for First Responders.

Well the moment I heard the phrase "Fuckface Von Clownstick," my brain immediately heard "Edmund Fitzgerald." And six years later, we have this song.

The impeachment goes on, and so this song may get updated in the future... but this is a fairly good description of where we stand at the moment. Ay yi yi...
Copy the code below and paste it on your web site, blog, or anywhere you can input HTML to share this song.