Now Available: FuMP 64 and Ookla the Mok CDs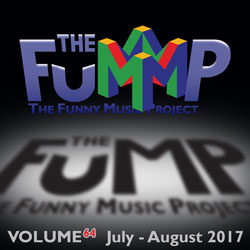 The FuMP Volume 64 is now available in our store in both CD and high quality MP3 format. This album features all the songs from July and August including new songs by Steve Goodie, The Library Bards, Lauren Mayer, and more!

The CD also includes a behind-the-scenes video of the making of the video for Insane Ian's song "Summertime Jam."

Click here to order your copy.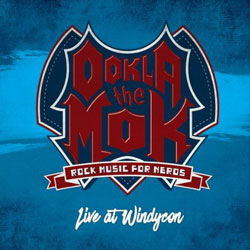 Filk rockers Ookla the Mok were the Music Guest of Honor at WindyCon in 2016, and since this was the rare full/classic Ookla line-up they decided to record their concerts and release them on CD. The result is this 2-CD set of live recordings called Ookla the Mok Live at Windycon.

This release is currently available on CD with a digital download coming soon.

Click here to order your copy.