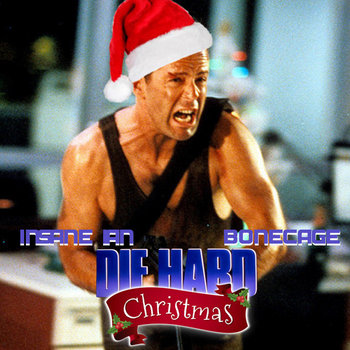 There's been a debate going on for the past few years about whether or not "Die Hard" is a Christmas movie.

The answer is yes. Yes it is.

In order to cement that point home, I teamed up with nostalgia fan extraordinaire Bonecage to pay tribute to "Die Hard" as a classic Christmas movie, with a classic Christmas song.

This is also an unintentional tribute to two artists we lost this year: Alan Rickman (Hans Gruber) and David Bowie.

Yippie-ki-yay, every one.