Whew.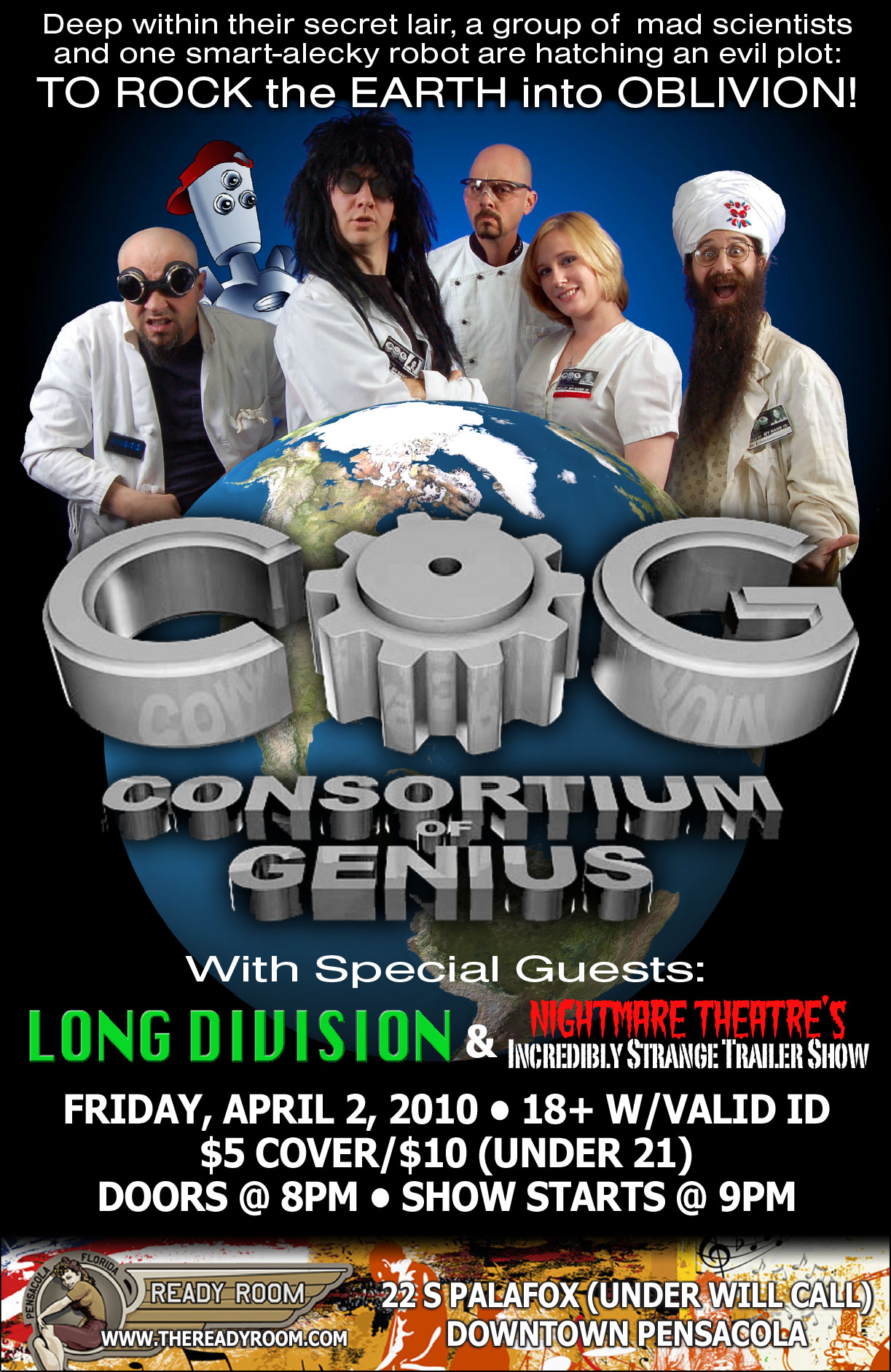 What a lot of work... but it's better now than later when it gets too hot outside to stand. Yesterday I spent about 7 hours working on an alternator transplant for my Nissan truck... would have been a lot easier in the old truck (the ol' C.O.G. aircar) but this one's 8 years newer and so naturally the alternator is beneath a bunch of accessories: steering fluid pump, coolant system, etc. I surmised the reason the thing went out (heated up and melted/disintegrated inside!) was from a coolant pipe leak last year that sprayed liquid everywhere. That and a minor steering fluid reservoir leak left quite a mess dripping down into the alternator, which added heat to the cocktail and voila! A big mess. But the truck's now got new belts, new battery, new alternator, new oil and filter, and should be pretty roadworthy for next weekend's outings to Pensacola and Florida. Should be a fun couple shows!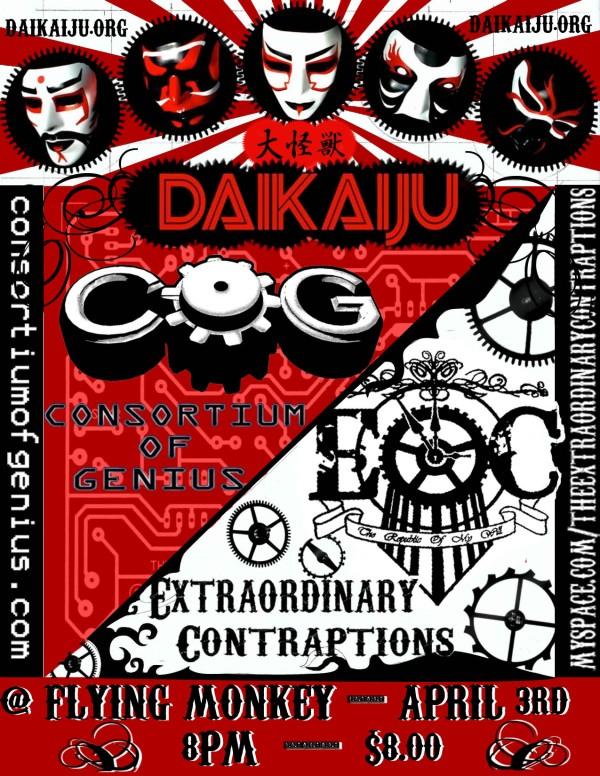 In Pensacola we're playing with a math-rock band called 'Long Division' and in Huntsville we're playing with a couple great groups, 'The Extraordinary Contraptions' and 'Daikaiju'. Hope some of you can make it!!!

Today I'm trying to take it easy (but failing, as I've been working on the yard pretty much all day...) No rest for the wicked!!!