Farewell, Dr. Ivan Stroganoff...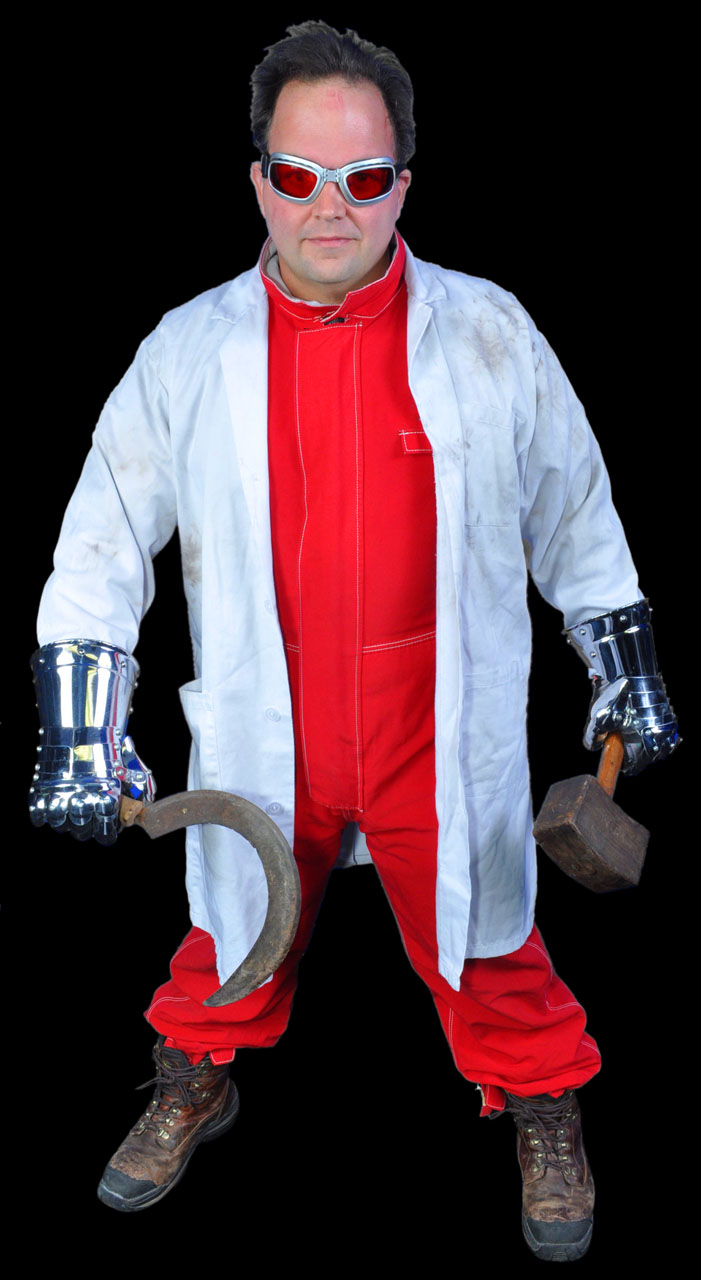 Another chapter in C.O.G. history is closing. Our keyboardist, Dr. Ivan Stroganoff, who's been performing with us since October 2010 (and had actually participated in 'Scientific American Idol' back in 2007) is stepping down from his post. His real life job has given him notice that he'll be randomly traveling all over the country in the next few months and will not be able to reliably commit to any future gig dates. Ivan will still be able to write music with us, but for performing, we'll be utilizing the skills of his understudy, Dr. Caston, who played keys on 'What a Friend We Have In Cthulu' and debuted with us at French Quarter Fest this past spring.

Dr. Stroganoff, we'll miss your chops, your enthusiasm, your help and your humor!

Saturday night, July 14th, we'll celebrate one last show with him at the Green Room in Covington, Louisiana. We've got two sets of great music planned... hope lots of fans can make the party! We plan on sending him out with a BANG.